Welcome to visit MyWow Decor!
Advantages:
1. Professional 3D PVC Wall Panel Supplier
2. OEM & ODM accepted
3. Factory Price
4. Trade Assurance Safeguards
5. Each New Customers 500 USD for order will get one 15 USD Book for free!
Zebra Window Blinds Roller for Interior Decoration
A zebra blinds is a textile made of small pieces of fabric with the same width and gauze spaced apart from each other. It is fixed by one end and the other end is rolled with the shaft to achieve the purpose of adjusting the light. When the gauze and gauze overlap, the light is relatively soft, reducing the direct light. When the fabric and the gauze are staggered, the light is completely blocked, so as to finally block the light. When the blinds needs to be fully opened, the blinds can be completely rolled up. The zebra blind combines the warmth of the fabric, the simplicity of the roller blind, and the dimming function of the blinds. The blinds is easy to operate and has a variety of shading forms without hindering vision. It is an ideal choice for office and home window decoration.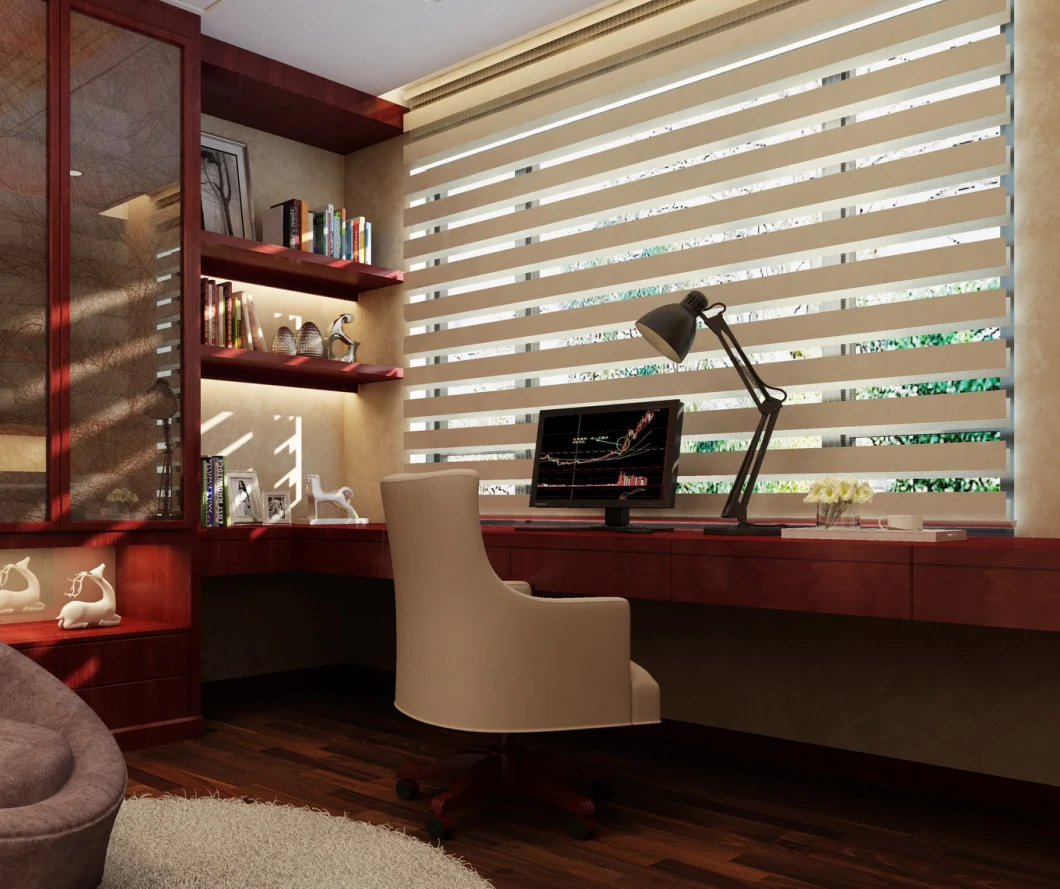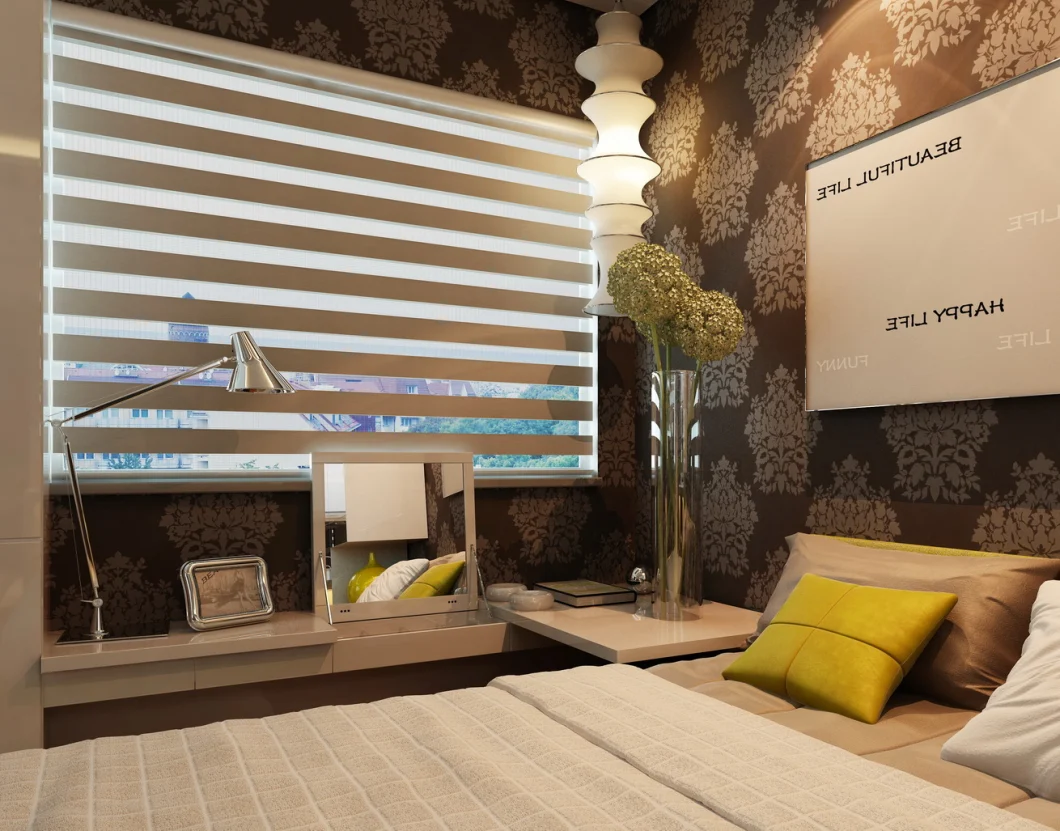 Produucts Description:
| | |
| --- | --- |
| Material: | 100 % Polyester Fabric; Aluminium Cover, Tube, Rail, Accessories |
| Color: | For Uption |
| Cover: | Customized Size (Within 6 meters) |
| Tube: | Customized Size (Within 6 meters) |
| Buttom Rail: | Customized Size (Within 6 meters) |
| Control: | 2.5 Meter Ball-Chain |
| Rise/Down | By clutch of left and right |
| Mounting ways: | Side mounting and ceiling mounting |
| Fabric Details: | 80mm(Solid) *45mm(sheer) repeat |
| Function: | adjustable the light by solid and sheer. |
Installation of Zebra Window Blinds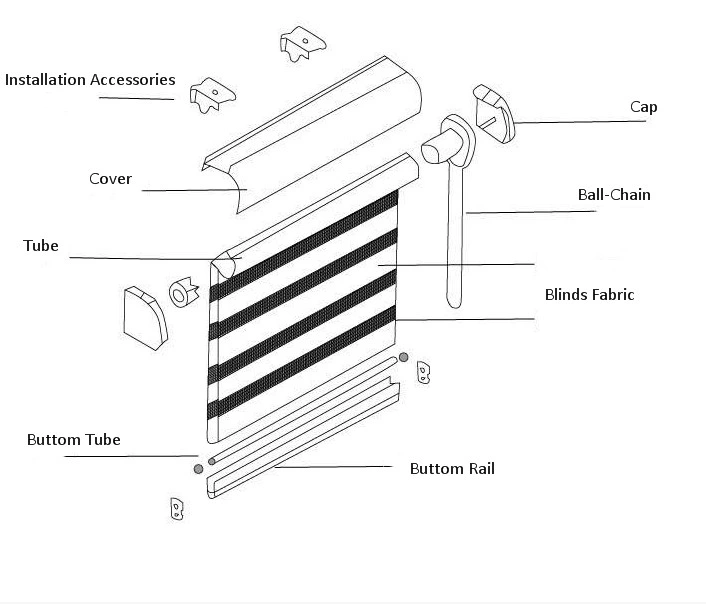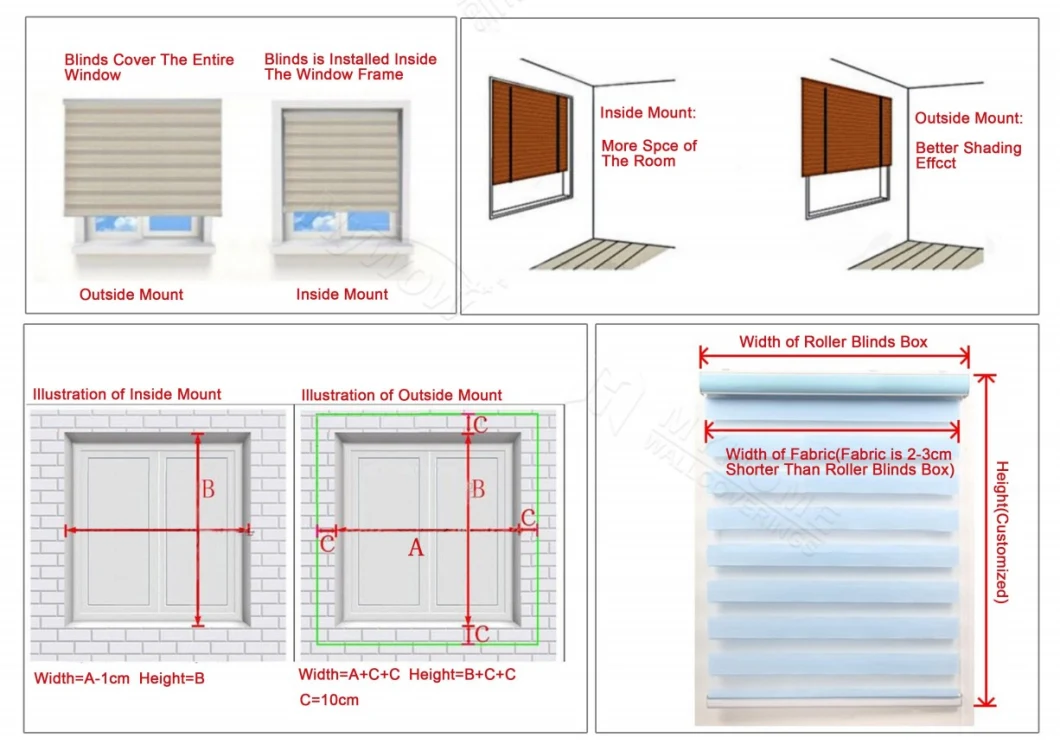 Production Show of Zebra Blinds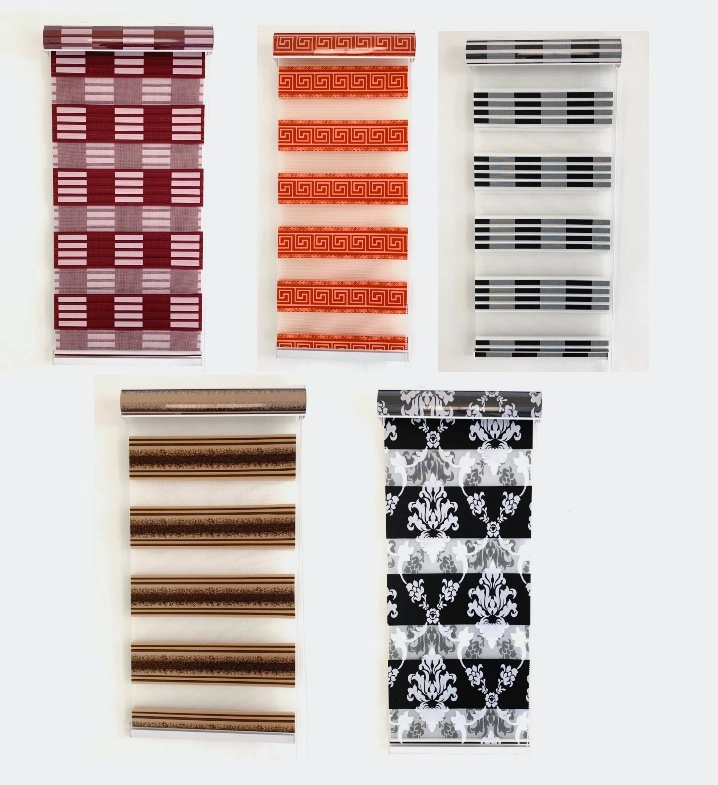 Details of Zebra Window Blinds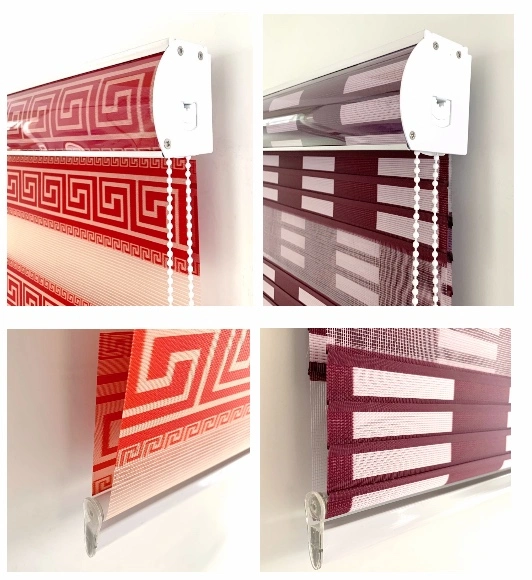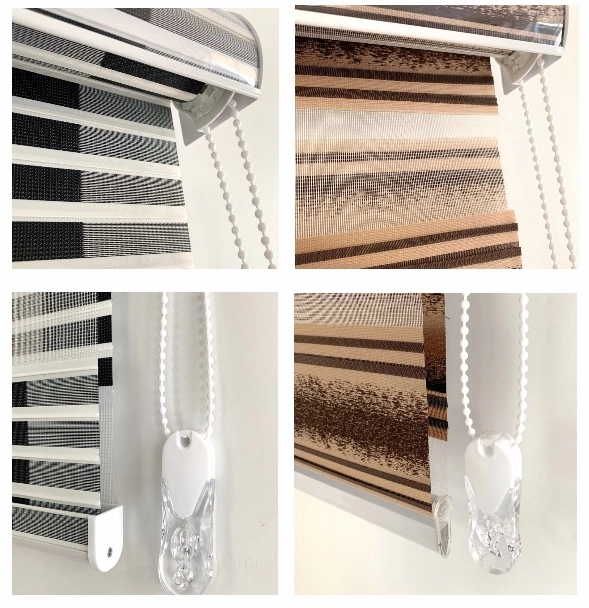 Zebra Window Blinds Cover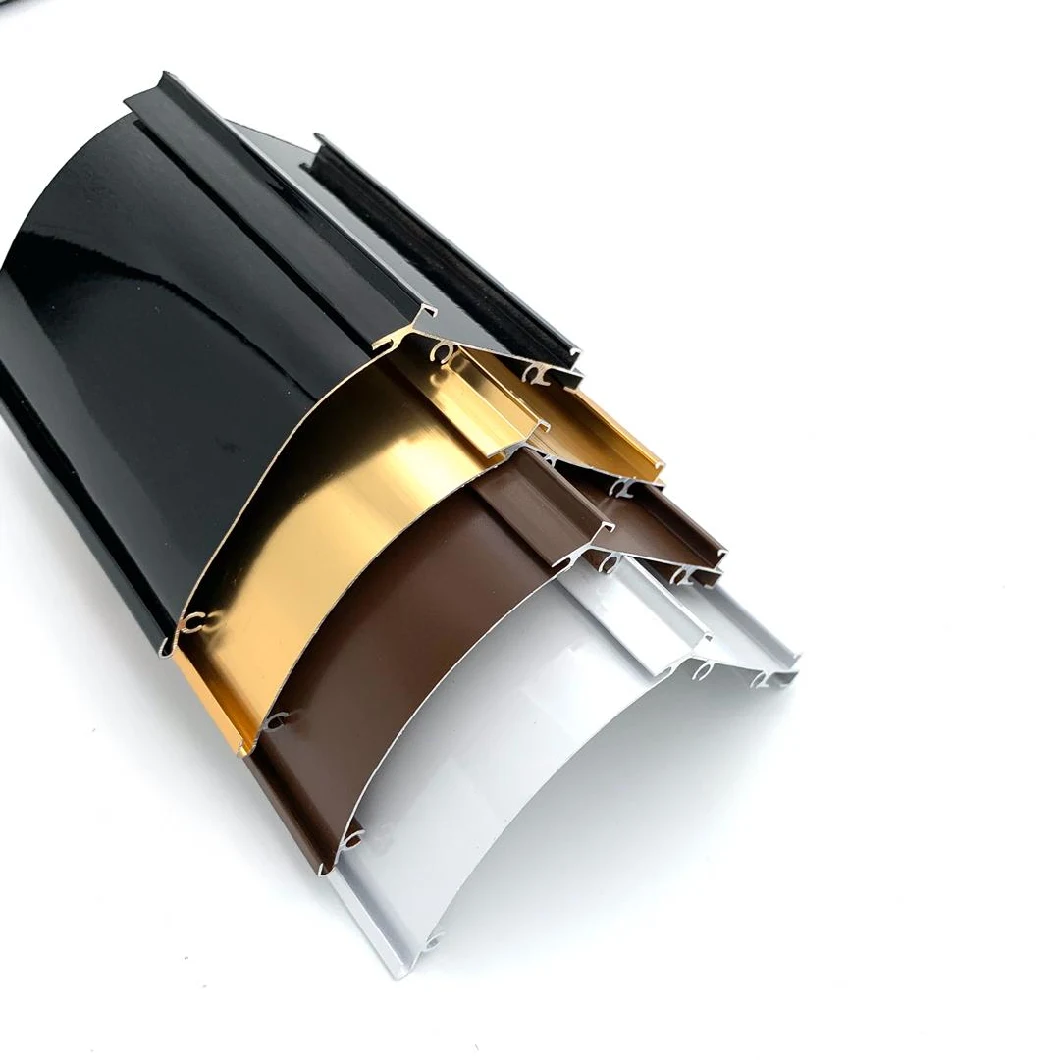 Zebra Window Blinds Tube and Buttom Rail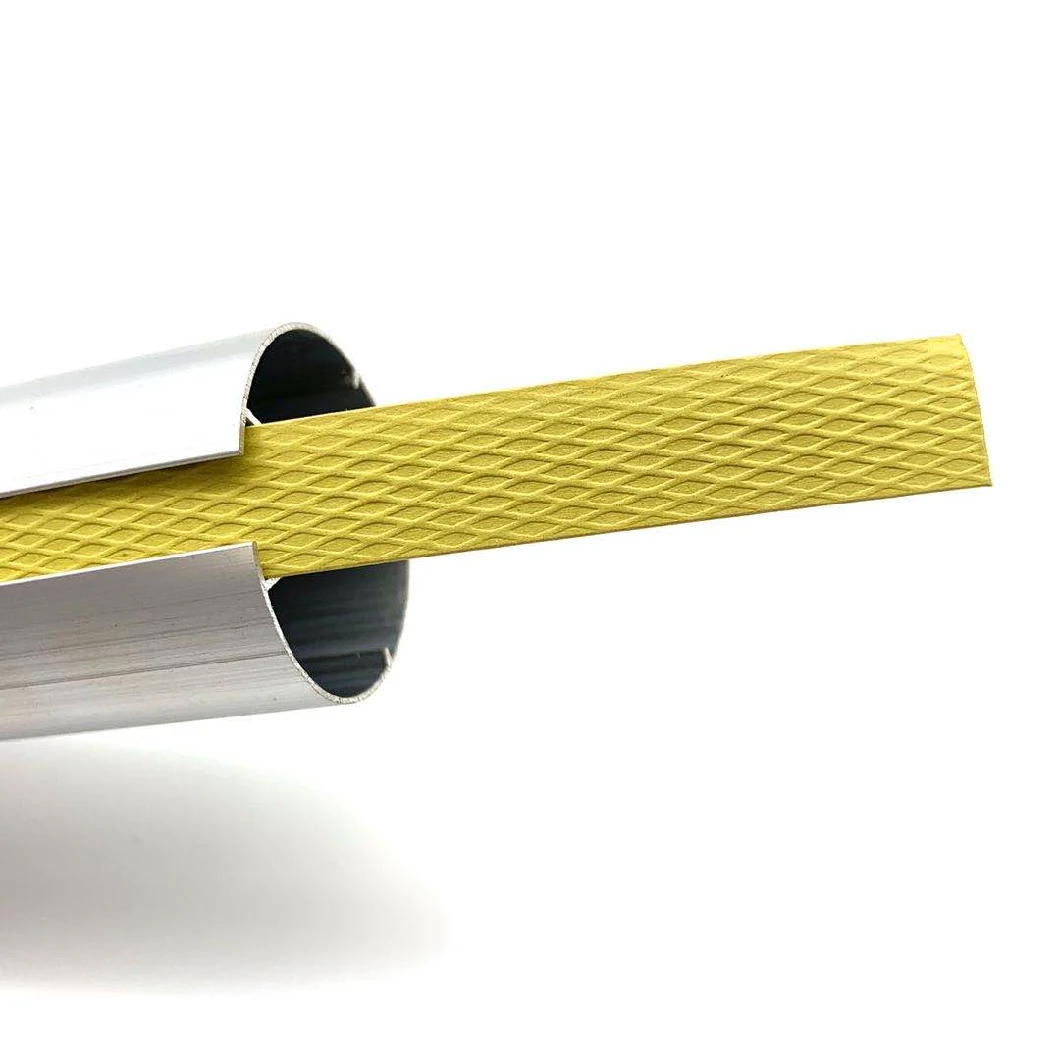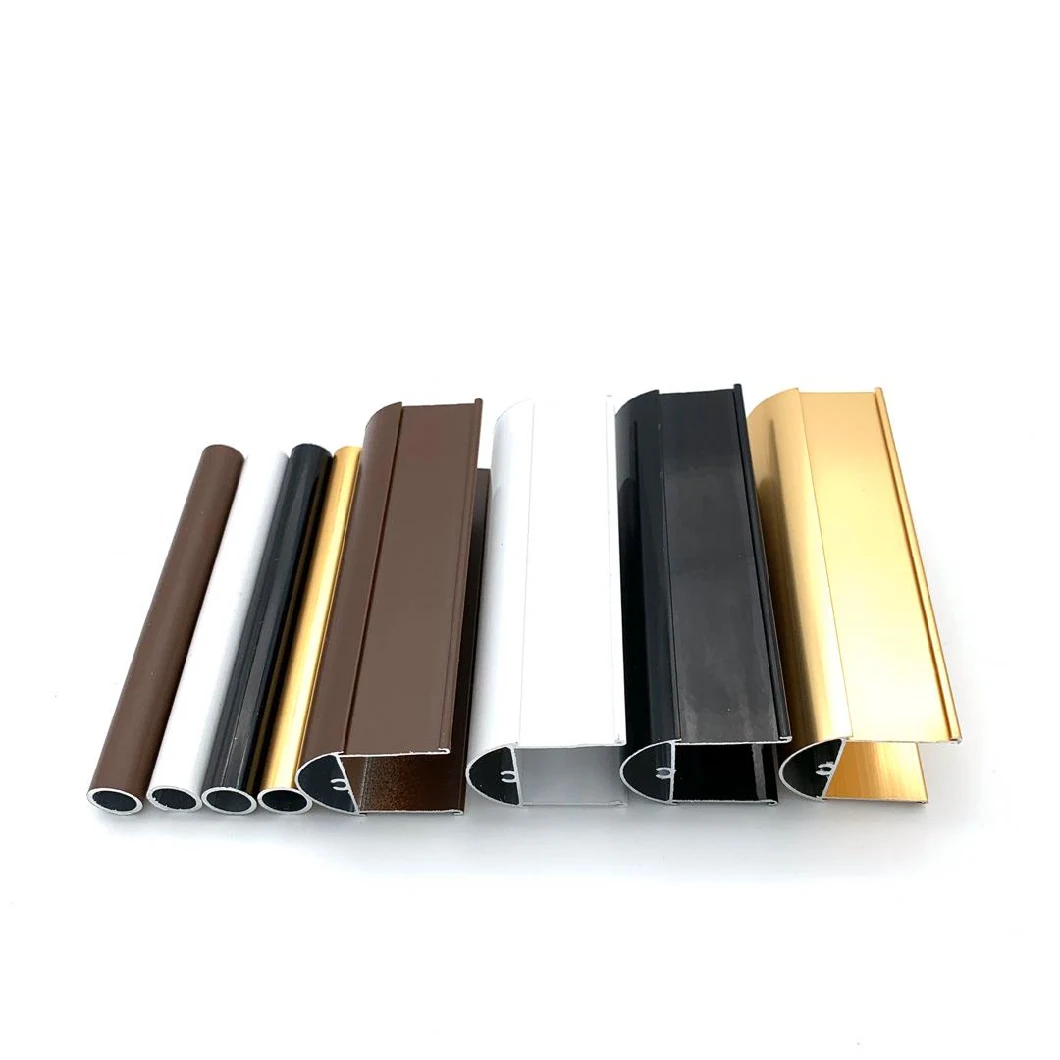 Zebra Window Blinds Accessories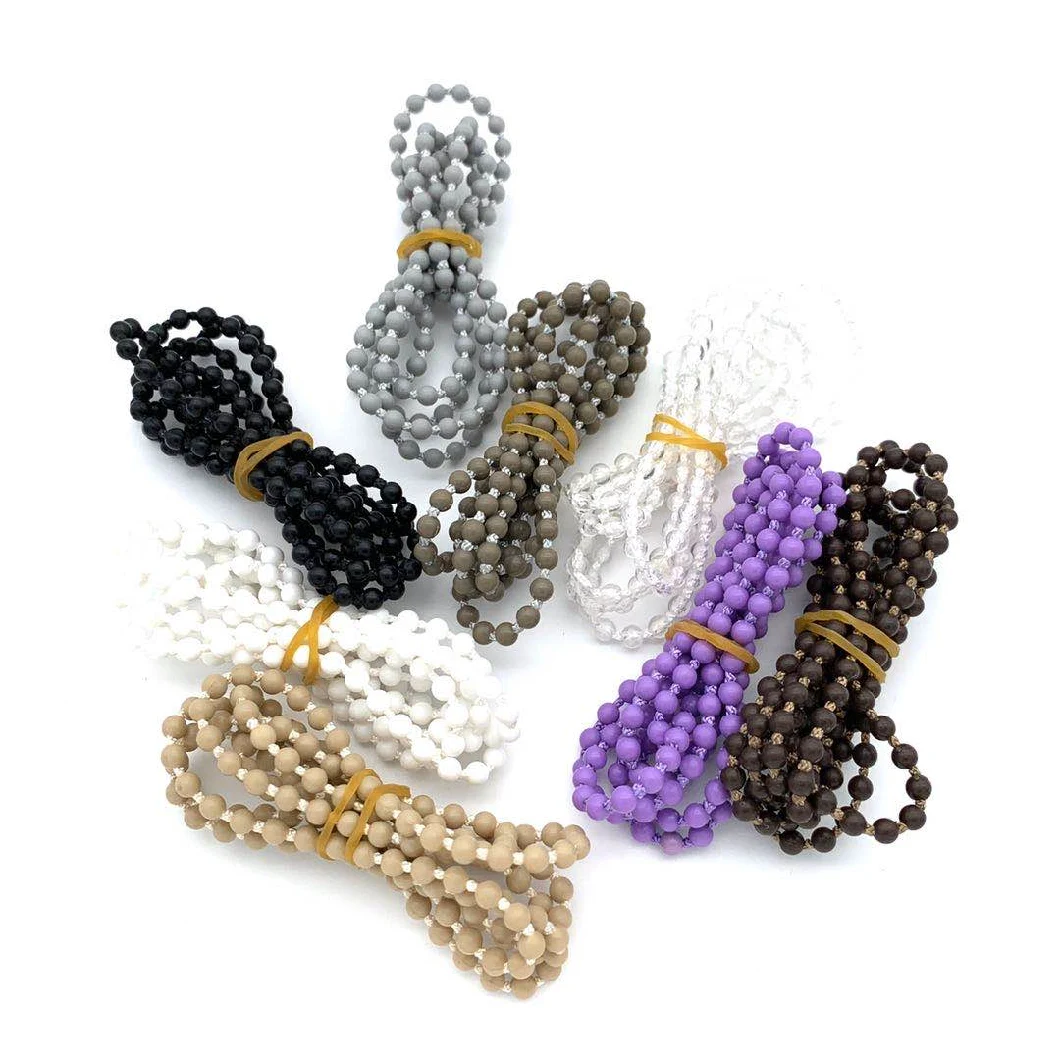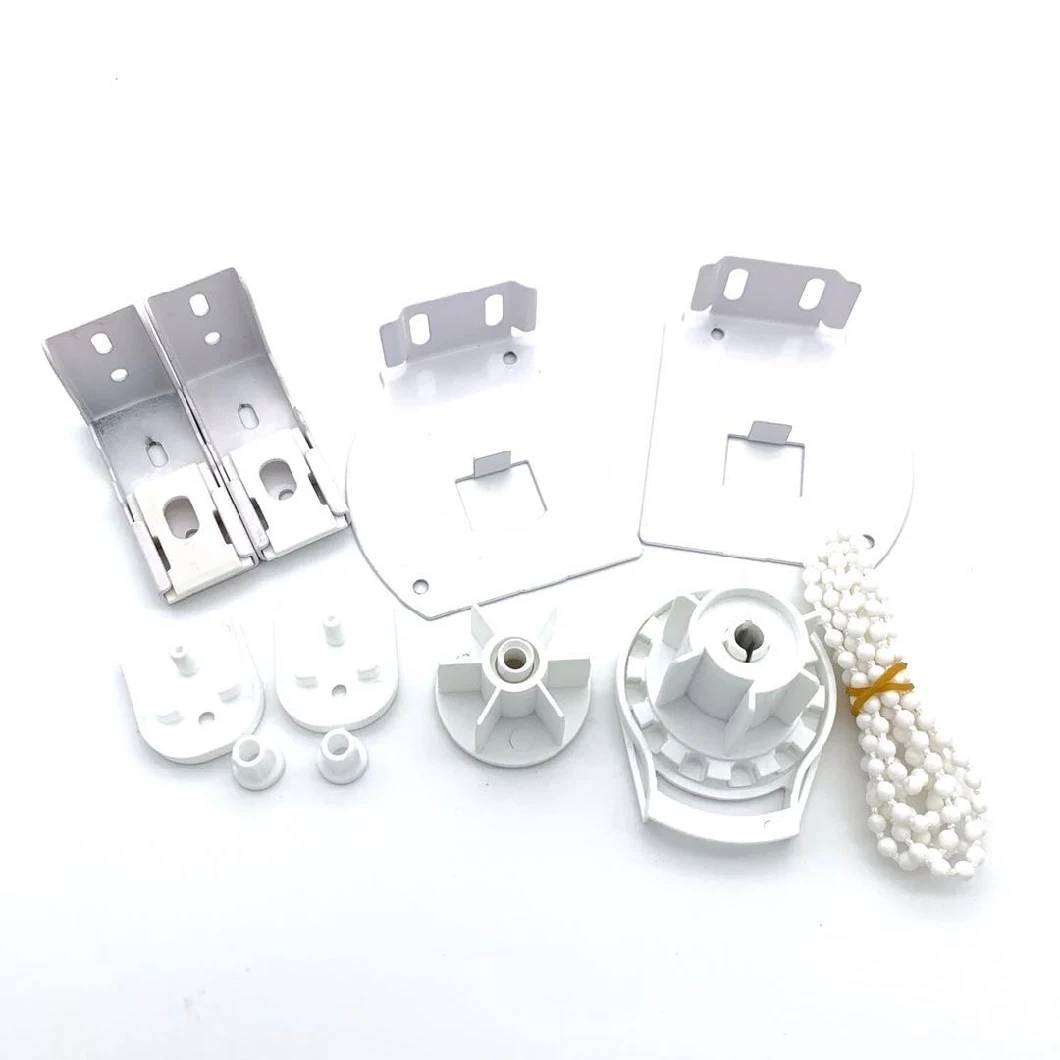 Believe we are your right project partner as we own
MyWow Decor is the
Top 5 Decor Materials
Suppliers In South China.
1. Established in 1993, we are specialized in wallpaper for 23 years.
2. Rich export experiences, build stable bussiness with Middle East, Africa,
Asia, South America for 14 years.
3. Own subsidiay "Guangzhou MyWow Decor Co., Ltd".
4. US$192000 Trade Assurance by third party.
100% protection for produccts' quality and on-time shipment.
5. With over 30, 000 designs wallpaper and 200 collection books for option.
Each year will launch 10 new books.